Downloads
---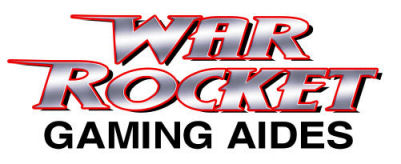 Many War Rocket fans have requested that we post PDFs of the Rules Summary Sheets and Fleet Reference Sheets. Click the icons below to download the War Rocket gaming aides.
War Rocket Gaming Aides
Click image to download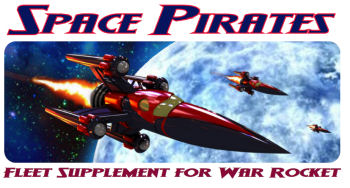 Click image to download
---

Super-gamer Tom Kiley created these nifty official stat cards with the assistance of Rattrap's Marc Anderson. Click the icons below to download the stat card PDFs.
Fantastic Worlds stat cards

click icon to download
---
Catalogues with Actual-Sized Photos
One of the most commonly asked questions by miniature gamers is "How do miniatures from Company X compare with miniatures from Company Y?"
We decided to design downloadable catalogue pages with actual-sized images of miniatures. Simply click on the thumbnail below, open the PDF file, and print out at 100%--the default setting for Adobe Acrobat. You can lay actual figures next to the images on the catalogue page and judge for yourself how Hydra Minatures compare to the figures of Company X.
Easy, isn't it?
Retro Raygun Catalogues